vPeer is founded on a simple yet powerful concept
Mentors and Peers
help us get better at career and life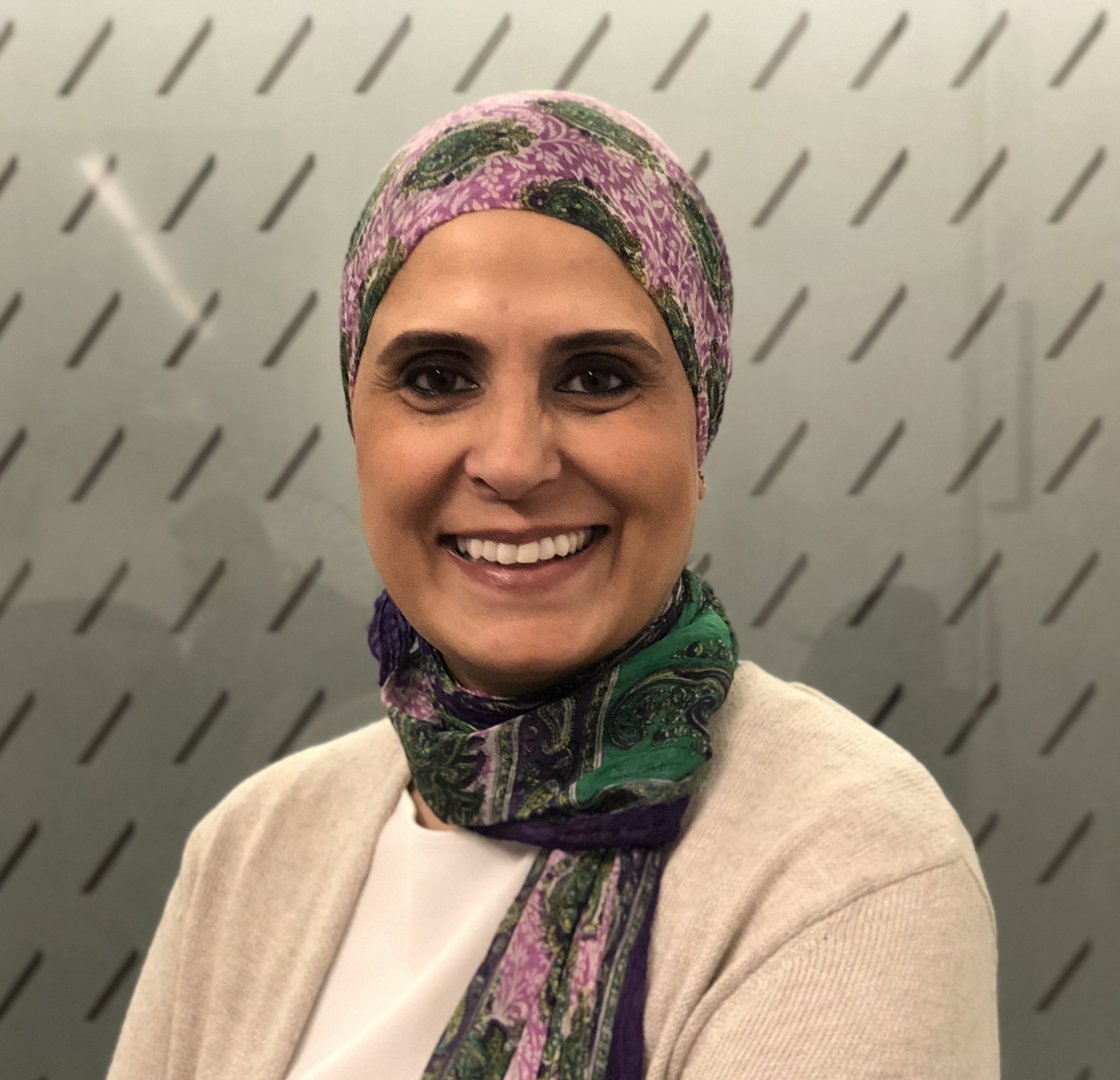 Dilara's very first memories are of being a kid at Head Start Preschool for low-income families and Chicago Public Schools. From Head Start to Harvard, from teaching to senior leadership, and from non-profits to large corporations, Dilara's experiences fuel her belief that success in career and life comes with access to education, resources…and great mentors that help us get there. She founded vPeer to pay it forward.
When Dilara is not working on refining the vPeer experience, she runs on roadways and kayaks on waterways – to explore our world and meet its amazing people.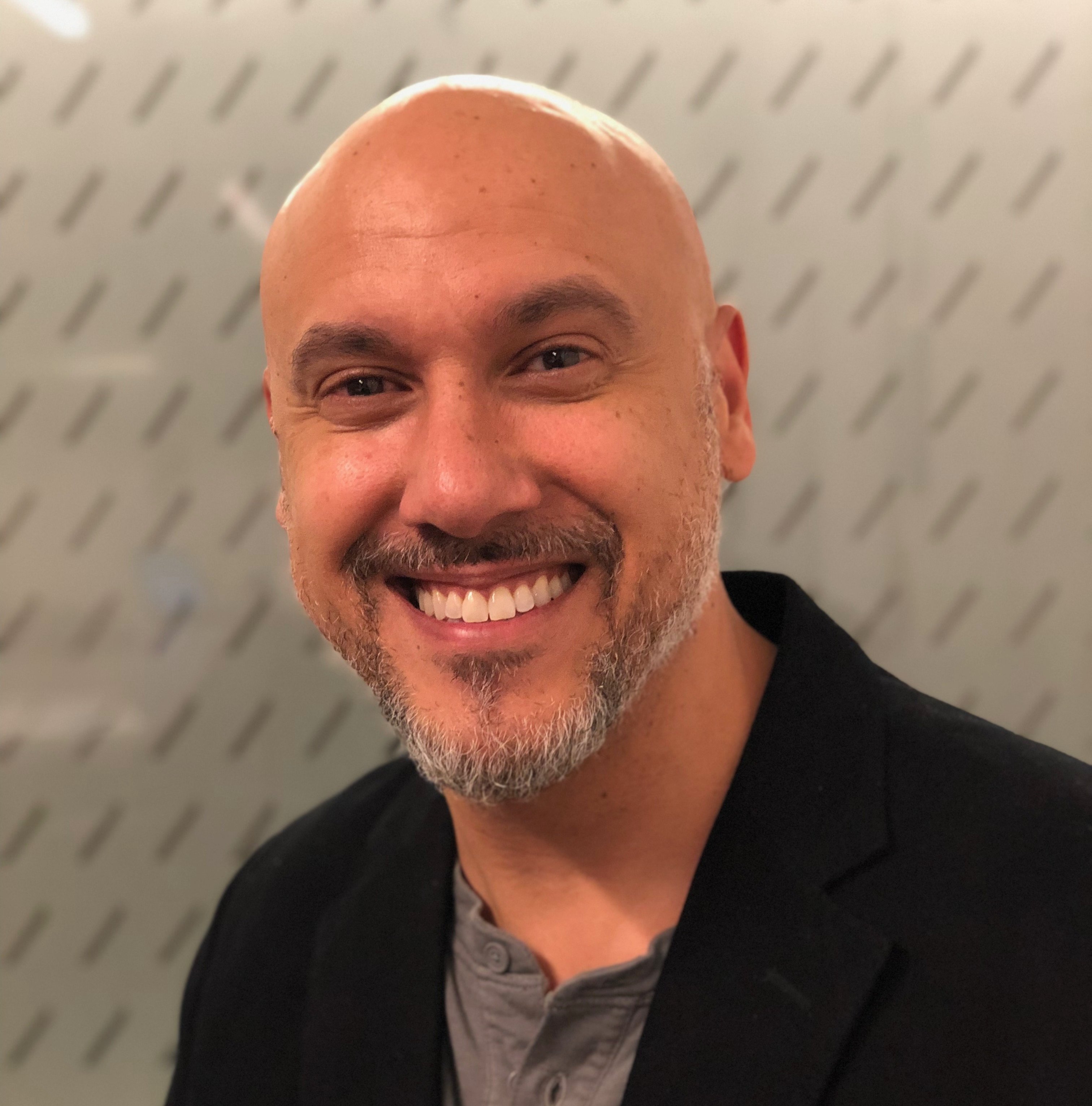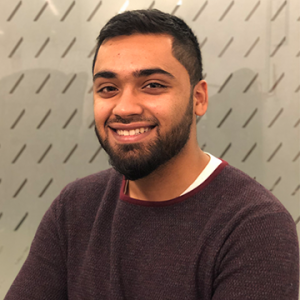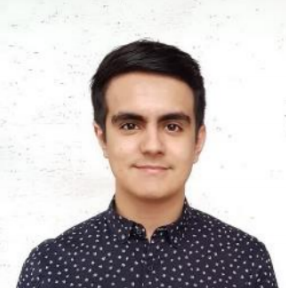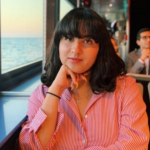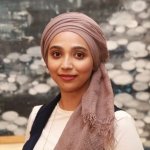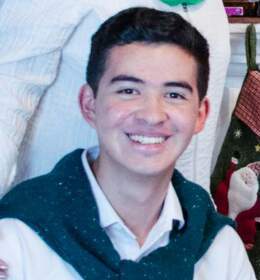 More than Followers and Connections
vPeer builds relationships for work, that work!
Join thousands of professionals
Share areas that you'd like to LEARN and what you can TEACH others.
MEET
Engage with Influencers and Peers
Build Your Network of Mentors, Peers, and Mentees
Meet in person nearby or via video across the globe
MENTOR
Make Greater Impact
Share Learn Bank resources and be thought-partners
Acquire ratings/mastery through high-quality professional growth.
"

75% of all successful people say they have mentors. The other 25% wish they did.

"
"

My mentor helped me get better and more culturally competent.

"
"

In a peer mentoring relationship, both can be teacher and student and are empowered to shape their learning.

"